Detroit Tube Products can form tubes in a great variety of ways — not just bending! Tubes are all about connections; they enable fluids to move from one place to another. How do the finished parts get assembled? In a factory, in the field, as part of a machine build, or in a skyscraper construction? Those factors influence how the parts are designed to attach to each other. This means that frequently, we're shaping the connections between tubes/parts instead of welding a hard connection.
What kinds of tube forming for connections are we talking about? We found this old (as in 1970) guide that shows the basics and thought we'd share it as a series of topics. It's a little bit yellowed from age but still valid. Here you can see swaging, expanding, beading, flaring, and flanging very simply represented. Few tube forming companies have a century of hands-on experience like DTP.
Different Aspects of Tube Forming and Shaping
Sometimes tube forming and shaping aren't just on the end — take a look at these straight tubes with a bead far in from the end. Here are some examples of expanding, hose beads, and flaring from what we're making right now. Materials are better and more reliable now, and we continually refine our tools, so the end products are better than in the last century, but the vocabulary's the same, so enjoy the retro guide!
Tube forming for connections is another great service from the professionals at Detroit Tube Products. When it comes to tube bending services hire the experts here at Detroit Tube Products. Finally, give us a call at 313.841.0300 or contact us today.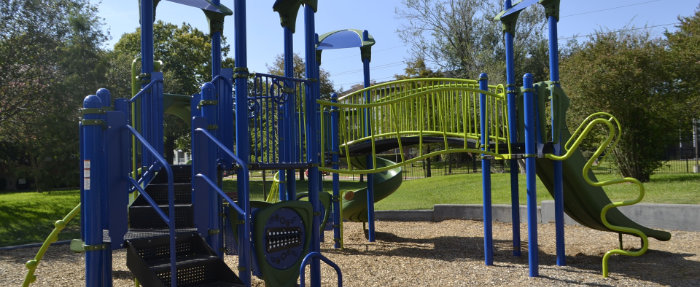 Custom metal tube fabrication can be bending, end forming, tube shaping, or many other services. Also, many industries use metal tube fabrication for their products. From playground equipment to custom made motorcycles tube fabrication is widely used. The tube fabrication we excel at is tube bending. No matter the material, Detroit Tube Products can provide you with precise tube bending to meet your needs.
Custom Metal Tube Fabrication Bending
At Detroit Tube Products, we can provide tube bending services from compression or rotary draw bending.  In addition, if you require a tight centerline radius we can provide mandrel bending as well. When it comes to materials we can work with a wide variety. We can bend tubes made of stainless steel, carbon steel, aluminum, and copper-based metals. Also, we can provide you with a quote on all our tube bending services.
In addition to tube bending, we provide some of the best tube end forming and shaping services. Some of our end form shapes include flange, flare, bead, swage, and notch. If you are not sure what time of end forming you need, make sure to contact one of our experts today. Our experienced staff can help you determine what type you need for your project. Detroit Tube Products also has assemblies available as well.
We can custom build assemblies matching the exact requirements of our clients.  This includes MiG and TiG welding services. Also, we can provide the exact coating you need for your assemblies. When it comes to custom metal tube fabrication, Detroit Tube Products can provide you with exactly what you are looking for. Give us a call today at 313.841.0300 for more details on our services. Finally, we strive to provide the best customer service around. Contact us today and see what we can do for you!