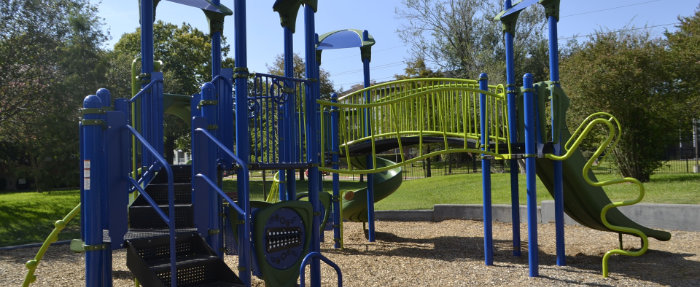 Custom metal tube fabrication can be bending, end forming, tube shaping, or many other services. Also, many industries use metal tube fabrication for their products. From playground equipment to custom made motorcycles tube fabrication is widely used. The tube fabrication we excel at is tube bending. No matter the material, Detroit Tube Products can provide you with precise tube bending to meet your needs.
Custom Metal Tube Fabrication Bending
At Detroit Tube Products, we can provide tube bending services from compression or rotary draw bending.  In addition, if you require a tight centerline radius we can provide mandrel bending as well. When it comes to materials we can work with a wide variety. We can bend tubes made of stainless steel, carbon steel, aluminum, and copper-based metals. Also, we can provide you with a quote on all our tube bending services.
In addition to tube bending, we provide some of the best tube end forming and shaping services. Some of our end form shapes include flange, flare, bead, swage, and notch. If you are not sure what time of end forming you need, make sure to contact one of our experts today. Our experienced staff can help you determine what type you need for your project. Detroit Tube Products also has assemblies available as well.
We can custom build assemblies matching the exact requirements of our clients.  This includes MiG and TiG welding services. Also, we can provide the exact coating you need for your assemblies. When it comes to custom metal tube fabrication, Detroit Tube Products can provide you with exactly what you are looking for. Give us a call today at 313.841.0300 for more details on our services. Finally, we strive to provide the best customer service around. Contact us today and see what we can do for you!