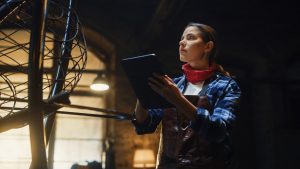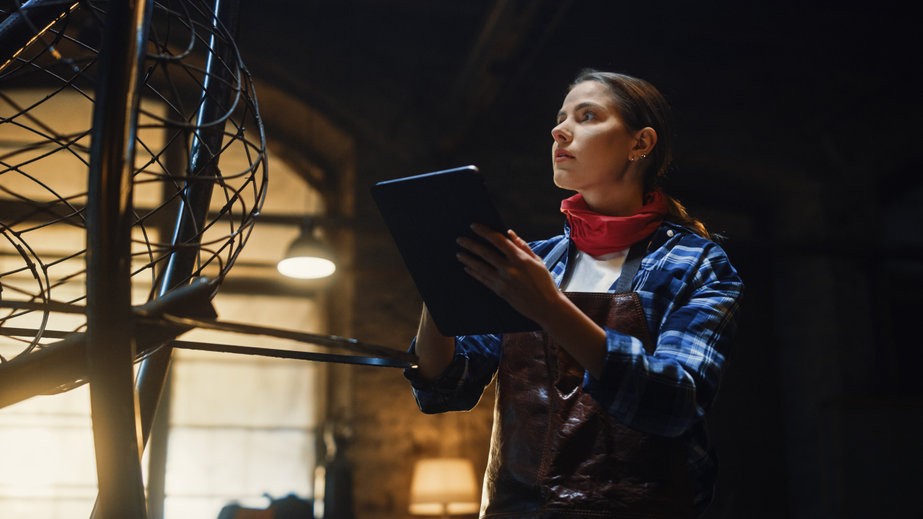 Tube shaping is not the first thing that comes to mind when talking about museums. However, tube shaping for museum displays is common. And the fabrication of unique tubes is needed for other uses. Indeed, bent pipes are even used in your local museums. You just don't see it. Due to this, people don't realize that museums rely on fabricated materials daily.
---
Forming and Shaping Tubes for Museums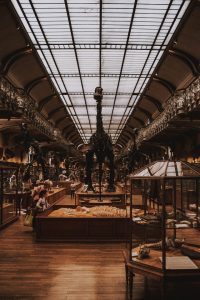 Museums are using fabricated tube forming & shaping in a lot of places. Although it is not clear to the average visitor, they are everywhere. Because these tubes have a specific use, many cannot be bought out of a catalog. But why and how is tube shaping used in museums? Well, let's discuss some of the ways these tubes are used.
Building and Securing Displays
For a visitor, exhibit displays can be awe-inspiring. They are often unique. One of a kind. A display you have never seen before. Well, that is because some of those display pieces are fabricated. That's right. Whenever a museum needs special construction for displays,  more often than not tube bending is involved. These bent tubes are customized with different materials (like stainless steel) to make them fit. Typically, you can find these bent tubes in hanging displays. Depending on the appearance, a specialized sign track is made to handle more weight.
Replication & Restoration
Although museums care for their artifacts, pieces can corrode and disappear. Regardless if it's from traveling or natural decay, artifacts often need to be restored. However, many replacement parts are out of productions. That is where tube shaping comes in. Whether it is material or design, tubes can be altered to replace missing or broken parts. Without a doubt, this is the most interesting use of tube shaping in museums. One of our customers, Brian Joseph's Classis and Exotic Service, uses our tubes in restoring unique items. As you can see, tube shaping can be used in replacing and restoring museum artifacts.
---
Detroit Tube Product's Tube Shaping for Museums
Detroit Tube Products has stood proud for over 100 years. We have been serving customers locally and internationally with our products. Our company has helped museums, such as the Henry Ford Museum, with unique fabrication and bends for displays, replication/restoration, and more. Furthermore, the industries that we serve are long and expansive. Since 1911, Detroit Tube Products has been doing fabrication and tube bends to meet our customer's needs.
Posted In: Fabrication, Forming & Shaping
Tags: tube bending for historic restoration, tube shaping for museums
---