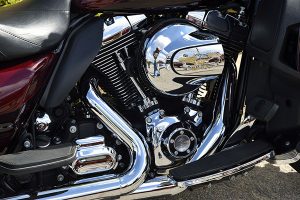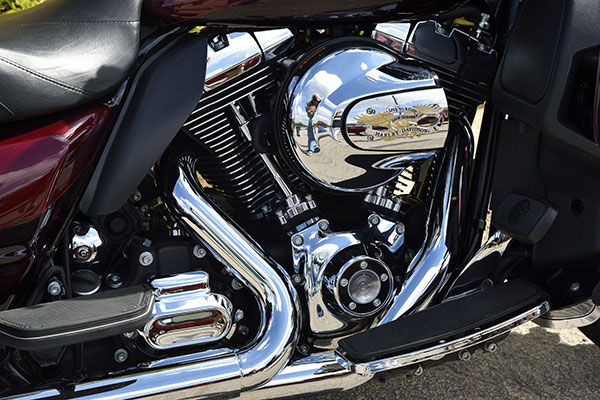 Performance engine manufacturing is fundamental for a variety of industries. Although engines are in production, some vehicles and machines need high-performance engines. But what type of industries need these special engines? Furthermore, how can Detroit Tube Products help you get the best fabrications for your own performance engine?
Performance Engine
So, what is the difference between a performance engine and a regular engine? First of all, both engines have the basic components of their engine model. The three major components for an internal combustion engine are the Block, Cylinder Heads, and Fuel Delivery System. However, the major difference is the goals for these machines. A regular engine focuses on efficiency and longevity. All components are meant to keep the mechanism functioning for a longer time. There is no performance adder.
While regular engines are efficient, performance engines are powerful. These motors maximize their strength by adjusting the three major components of the engine. These modifications can range from the materials or customized parts that help optimize the engine's performance. However, this applies to all types of engines. Whether it is an internal combustion engine or a jet engine, a performance engine is just an optimized version of these systems that help with power.
Industries Served
What types of industries rely on performance engine manufacturing? Well, a clear example is the racing industry. When people are watching motor races like the Daytona 500, they get to see high-performance engines in action. For the racing industry, a car's engine is important. After all, these cars will be competing for sponsorships and money. Companies can earn a fortune if they can manufacture the best-performing engine on the market. This also includes engines for motocross and boat races. All of these racing industries are in demand of high-quality engines.
However, performance engines are in demand outside the racing scene. High-quality engines are always in demand for aircraft and military vehicles. Some of these motors can find themselves in agricultural fields to boost farming equipment. Indeed, manufacturing these engines is vital for these industries. And Detroit Tube Products can help in this process.
Performance Engine Parts with Detroit Tube Products
Since 1911, Detroit Tube Products has specialized in bending and fabricating tubes for a variety of industries. With a century of service, our company is the best choice for sourcing out parts and bends for your manufacturing needs. Detroit Tube Product works with some of the largest performance engine manufacturers to create special fabrications for their engines! We even do work for trains! Regardless if you need tube bending, tube forming, or assembling, Detroit Tube Products has the skill to get things done!
Posted In: Detroit Tube Products
Tags: engine, performance engine
---