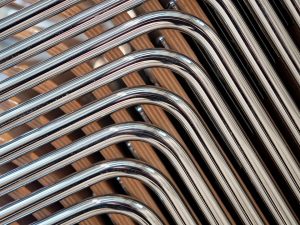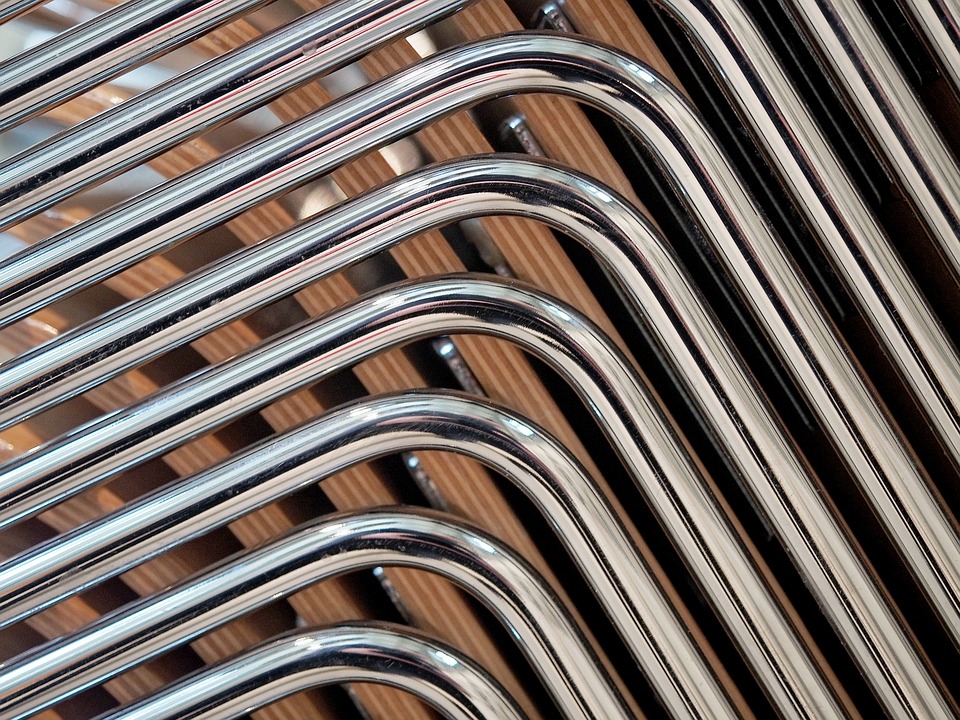 Here at Detroit Tube Products, we handle the entire steel tube bending process. We offer tube bending for all types of stainless steel such as a mandrel, welded, and seamless blending. Furthermore, we can bend the stainless steel tubes into a variety of shapes using our high powered equipment.
The Process of Creating a Proper Steel Bend
At Detroit Tube Products, we specialize in stainless steel tube bending and can perform a proper steel bend. We understand the process and how to bend steel tubes to perfection. But what is our process?
The process of tube bending uses mechanical force to push steel tubing against a die, forcing the pipe or tube to take the shape of the die. Often, the steel tubing is held firmly in place while the end is rotated and rolled around the die until the tube reaches the desired shape. Without the use of a die, the thinner-walled tubes will tend to collapse and lose its original cross-section. When working with thicker materials, the tube doesn't require as much support and can be "empty-bent", bent without a die or mandrel, and stay generally round in shape.
The most important part of bending a steel tube is maintaining the shape and diameter throughout the entire bend. The most difficult part of bending stainless steel depends on the thickness of the steel. The thicker the wall of the tube is, the more pressure that is required to make a proper bend. The thicker the steel is, however, the more durable and strong the tube will be. To maintain the same diameter through the tube, continuous pressure must be added to the steel while it is shaped. If different pressures are applied, the diameter will fluctuate between positions throughout the tube. 
Detroit Tube Products
Contact Detroit Tube Products for all of your proper tube bending needs! We pride ourselves on our superior customer service and our complete client satisfaction. Call us today at 313-841-0300 or request a free quote for our tube fabrication and bending services. Come to Detroit Tube Products and take advantage of our tube bending experience that spans over 100 years!
Posted In: Tube Bending
Tags: proper steel tube bend, proper tube bending, stainless steel tube bending, steel tube bending
---