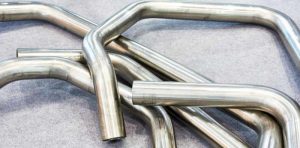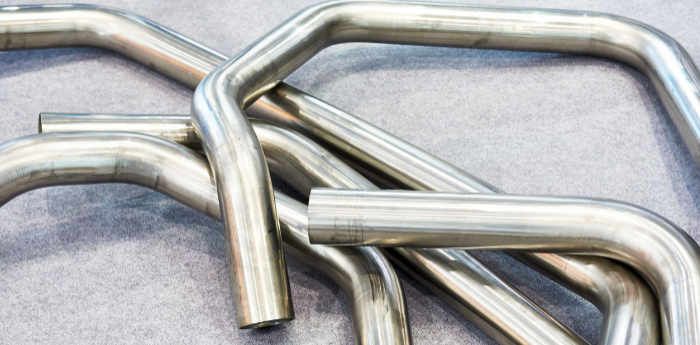 There are many tube fabrication uses. Since 1911, Detroit Tube Products has been bending and fabricating tubes. Decades of experience allow our company to be the full-service solution to your tubular challenges. However, what goes into tube fabrications? Furthermore, what purposes do they have in the world around us?
What is Tube Fabrication?
Tube fabrication is a collection of processes that allows the creation of products and assemblies from a straight tube. The tube fabrication process can be applied to a variety of material types; steel, copper, bronze, etc. The most basic process of tube fabrication is tube bending. It is a permanent fabrication as a result of bending different angles. However, this is just one process. At Detroit Tube Products, our fabrication services include:
Sewage
Expanding
Flatten
Bulge
Dimple
Slotting
Drilling
Punching
Tube Bending and Welding
Brazing of Assemblies
Each of these processes can be used to create unique tubes to fit specific needs. So, how can you apply these tube fabrications?
Tube Fabrication Uses in Industry
As stated above, the collection of processes allows for a variety of tubes to be crafted. As a result, different configurations can be made to fit specific needs. This flexibility allows tube fabrications to have uses in different industries. So, what are some of these industries? Some of Detroit Tube Product's customers come from industries such as:
Material handling equipment
Car wash systems
Locomotive
Marine and yacht
Engine upfitters — diesel, natural gas, biofuels
Generators
Museum and display
Forestry Equipment
All of these industries require specialized tubes to be able to function. As a result, tube fabrication is essential. Detroit Tube Products craft original parts for specific needs but also a replacement for the important part. Furthermore, many projects rely on custom tubs for designs.
Fabrications from Detroit Tube Products
There are many tube fabrication uses. While there are some basic tube shapes that people use, tube fabrications are able to fit in a specific way. Since 1911, Detroit Tube Products has been the experts in tube forming/shaping, fabricating, and custom bending. We are the best company when it comes to sourcing parts for projects.