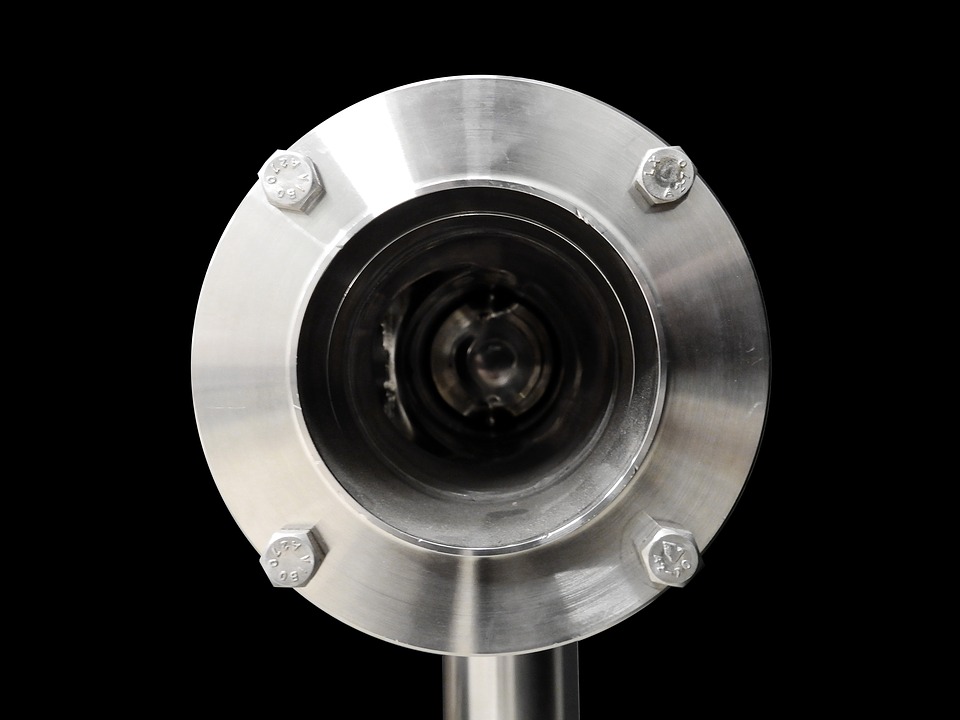 Tube flaring is a type of forming operation, known usually as work hardening which is the strengthening of a metal or polymer by plastic deformation. The strengthening occurs by dislocation movements and generation within the material's crystal structure. Also, flare nut is then used to secure the flared tube's tapered end to the fitting producing a strong seal.
Flanging heat causes the tubing wall to curve outward at a 90-degree angle from the machine's direction. In addition, tube flanging is often used for applications with overmolding,  the process of adding an additional layer of material over an already existing part, due to the powerful mechanical bond between the flanged tube and overmolded object.
What do they do?
Tube flaring improves accessibility to the interior of the tubing. This is to facilitate insertion of tools, stents, wires, et cetera. Also, tube flares can be formed to create easier pathways to insert wires, optical fibers, and other instruments into the inside of the extrusion.
Tube flanging is a modification frequently used to facilitate the attachment of tubings to fittings to provide an end to the tubing. Furthermore, each of the different types of flanges has different applications.
Threaded Flanges are made by putting a thread inside the flange bore which fits on the pipe with a matching male thread on the pipe. Due to this joint connection being simple, it is used in air and water utility services.
Socket-Weld Flanges have a female socket in which the pipe is fitted. The welding is done from outside on the pipe. They are used in small bore piping and are only suitable for low pressure and temperature application.
Slip-On Flanges have a hole with a matching outside pipe diameter. The flange is placed on the pipe and welded from both the inside and outside. It is suitable for low pressure and temperature application. Slip-On Flanges are available in large sizes and connect big bore piping with storage tank nozzles.
Lap Joint Flanges have two components including a stub end and a loose backing flange. Lap joint flanges are used when frequent dismantling is required constrained spaces.
Weld Neck Flanges are used in process piping. Therefore, it gives the highest level of joint integrity due to being welded with a pipe. Weld neck flanges are used in applications with high pressure and extreme temperatures.
Blind Flanges are blank discs with a bolt hole. These flanges are used to isolate the piping system.
Why is DTP the best?
Detroit Tube Products specializes in tube modifications and have since 1911 in a wide variety of end-uses and industries. Our knowledge and experience in tubular engineering make us the best choice for all of your tube modifying needs. We do everything from custom tube bending to tube flaring and flanging. For a professional grade tubing job, come to Detroit Tube Products to get the best experience. Finally, contact us today for more information on tube flaring and flanging also request a free quote today!