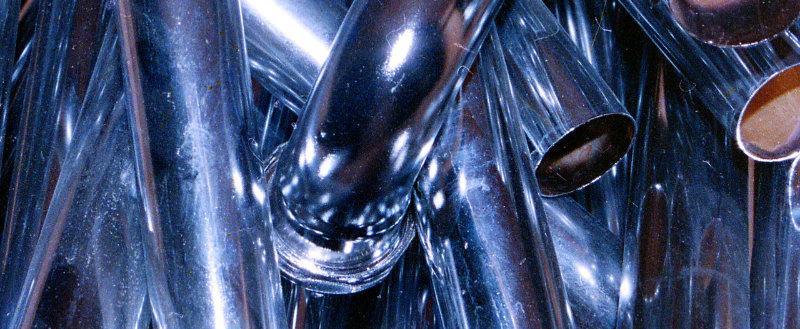 At Detroit Tube Products, we are one of the best small tubing bender in the Detroit area. For gas lines or water lines, sometimes you need a smaller diameter tubing bent at certain angles. In addition, these smaller tubes require a more precise and experienced bender. With decades of experience, Detroit Tube Products can bend any smaller tube to the exact bend you need.  We offer a wide variety of diameters of tubes that we can bend.
Experienced Small Tubing Bender
Our diameters can be as small as 0.750″ and go up from there. We can provide compression or mandrel bends and shape the tube to your exact specifications.  We have clients in all types of industries.  Furthermore, we provide tube bending services for diesel engines, radiators, generators, energy systems, and much more.  Of course, there are many fields that a small tube is used for.
Also, we can bend into all types of angles such as elbows, u-bends, and a tee. The elbow bend is usually a 45 or 90-degree bends or somewhere near those degrees. A U Bend, usually used for the flow of coolant, is as it sounds a steel tube bent into a U shape. A U-Turn is usually a 180-degree bend or close to that. The tee bend is as it sounds, there is a straight tube with another intersecting forming the T shape.
Heat Exchangers use small tubing and often need bending to certain angles. At Detroit Tube Products, we can offer tube bending in all types of materials such as stainless steel, copper, aluminum, and many other materials. Put all of Detroit Tube Products experience to work for you. Request a quote today or give us a call at 313.841.0300. Finally, no matter what type of small tubing you need bent or the size of the order, use Detroit Tube Products today!