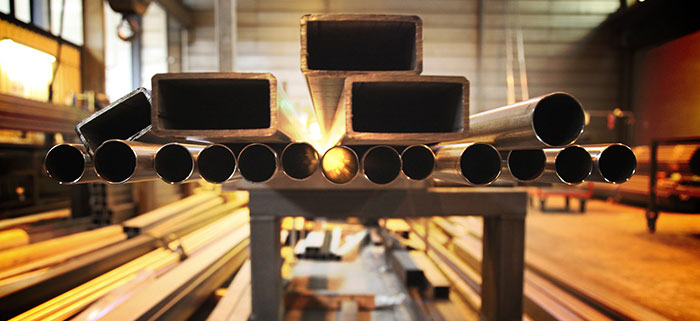 Stainless Steel is used in just about everything these days. You may need a stainless steel tube bender for creating an automotive or motorcycle exhaust pipe. Of course, there are other things you need bent stainless steel for such as playground equipment, agricultural equipment, frames, and more. When choosing stainless steel there are many benefits to it over other materials. The most important aspect is corrosion resistance. Being able to withstand the harsh elements outdoors makes stainless steel a great choice.
Detroit Area Stainless Steel Tube Bender
At Detroit Tube Products, we have been handling stainless steel tubing bends for independents and industrial companies for decades. With top-of-the-line customer service and always meeting our deadlines, many steel fabrication companies choose Detroit Tube Products for their bending solutions. If you are a local radiator shop, you could buy all the equipment and then train employees on how to perform bending. However, even then the cost and accuracy might not be what you or your customers are looking for.
Why bother with all that hassle, just place your order for the stainless tubes you need bent and we will have your order to you quickly and accurately. Our expert support staff can help place your order for exactly what you need and when you need it. Round tubes or square tubes, we can bend them to your exact specifications. In addition, we can handle everything you need, from mandrel bending, expansion, beading, and even o-ring beading.
Order Stainless Steel Tubes Today!
When it comes to tube forming and shaping, Detroit Tube Products has been providing those services to companies all over the country. For example, with a one-piece designed bent tube rather than a welded tube, you can guarantee no leaks or cracks. Please request a quote today for stainless tube bending or fabrication, or give us a call at 313.841.0300. We are always glad to answer any questions and give expert advice.