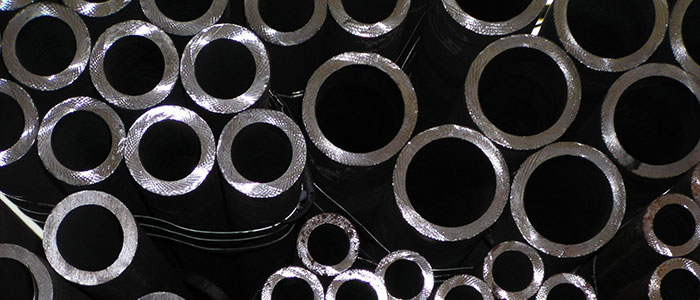 When it comes to steel tube bending, there a lot of different methods that can be used. Compression bending and rotary bending are some of the methods that are used. Compression bending is a straightforward basic type of method. The one downside of this type of bending it is not really intended for small tight radius bends. The reason for this is because the pipe may buckle or break. There are some advantages to this type, that it tends to be less expensive for the tooling for compression bending.
Rotary Tube Bender Compared to Compression Bending
The rotary draw bending provides more control over the actual bend. Rotary bending uses mandrels and dies inside the tube for the bending process.  Also, this allows for a smaller more tight bend and the tube itself has a smoother more clean look to it than the other method. The compression method is more for a circular tube, where the rotary method you can also bend rectangular or square pipe as well.
At Detroit Tube Products we provide professional rotary draw bends for all types of tubing. In addition, we have an extensive inventory of mandrel dies to choose from to make the exact bend you need. Not sure what type of bend you need? Call the experts at Detroit Tube Products. We have serviced a huge variety of industries from forestry equipment to automotive we have done it all. When it comes to quality work that is done on time and on budget the best choice is Detroit Tube Products.
No matter what type of material you are working with, aluminum, steel, titanium or brass to name a few, we can bend it! Custom tube bending has been our specialty for over 100 years and for many more to come. Finally, give us a call today at 313.841.0300 or contact us now and see what we can do for you!