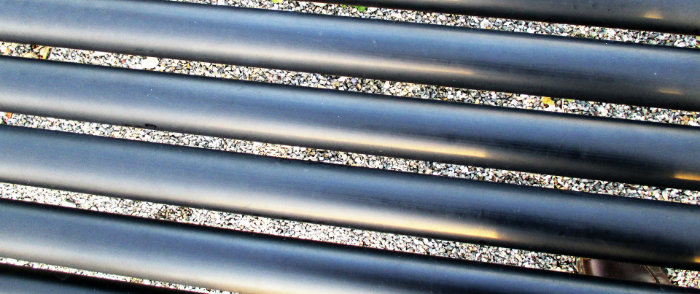 Since 1911, Detroit Tube Products has been a leading tube fabrication company. For over 100 years, this company has provided unique and specialized tubing and piping for many industries. However, people tend to underestimate the importance of companies like Detroit Products. After all, people could just buy tubes at the store right? So, let's go over the history and importance of tube fabrication companies.
History of Tube Fabrication
A tube fabrication company plays a vital role in the overall process of pipe and tube manufacturing. Since the Industrial Revolution, the need for tube fabrication increased as the products began to vary and change with time. The first tube fabrication patent by James Russell by applying heat to a flat iron sheet to fold and meld it. Afterward, it was passed through a groove and rolling mill. The base for modern tube manufacturing was introduced in 1825. Over time, technology began to advance and allowing for the crafting of more complicated fabrications. In addition, this advancement also created fabrications more quickly and precisely.
The Importance of Tube Fabrication
Unlike buying standard tubes in a hardware shop, tube fabrication companies provide custom tube shaping with the type of metal that the client wants. Many common items that are products of tube fabrication such as:
bicycle frames
handrailing
gym equipment
patio purchase
Tube fabrications are also found in many industries because they need custom tubes and piping. Automotive manufacturers use fabrications for frames and exhaust pipes. Antique and historical restorations often require fabrications to recreate parts that are no longer produced. These are just two examples of industries that need tube fabrication. There are plenty more.
Services at Detroit Tube Products
Detroit Tube Products has been providing high-quality tube fabrication services for over a century. These services include tube bending, tube forming/shaping, and assemblies. If you are looking for a tube fabrication company that you can trust, then look no further than Detroit Tube Products.