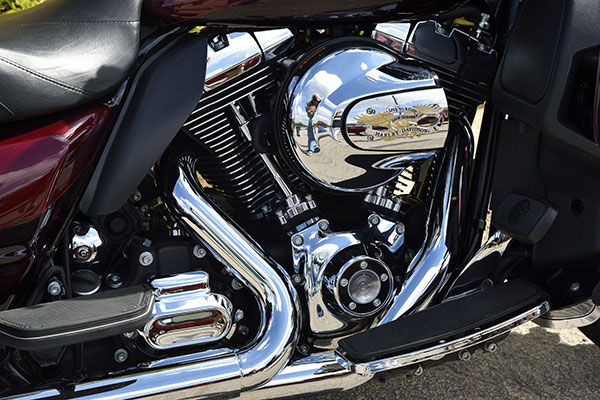 Mandrel bending for exhaust is available from Detroit Tube Products. Mandrel bending is a technique used by companies to bend stainless steel tubing for a variety of uses and industries. There are hundreds of different types of exhaust tubes used in motorcycles, cars, trucks, and various other vehicles. Mandrel bends are made through a bending process that puts a solid steel rod into the tube while it is being bent. In addition, this process creates a bend without wrinkling or breaking the tube. By using this technique you can get a more precise bend. This becomes increasingly advantageous for doing exhaust pipe bends.
Mandrel Bends for Exhaust Systems
Besides mandrel bending, there are also crush bending options as well. In crush bending the tube is held in place on the ends and then the pressure is placed where the bend needs to be. This process is usually a quicker and cheaper option. Meanwhile, a mandrel bending the tube goes through a hydraulic press and bends it with a bending die. When it comes to accuracy and quality, mandrel bending is the preferred method.
If you need mandrel bending services for your custom motorcycle or hot rod you are building, contact Detroit Tube Products. At Detroit Tube Products, we can handle any size order, from fleets to individual projects, we will have your order ready for you on time and on budget. We have been servicing the Metro Detroit Area for decades and our experienced staff can help order exactly what you need for your project.
Our mandrel bends have benefited a number of industries such as diesel engines, exhaust systems, radiators, mining equipment, food service equipment, and many others. Don't trust other inexperienced companies to handle your project. We even have 304 stainless mandrel bends available. At Detroit Tube Products we can answer all the questions you may have. In addition, we are a certified company with a long history of terrific customer service. Finally, request a quote today or give us a call at 313.841.0300.