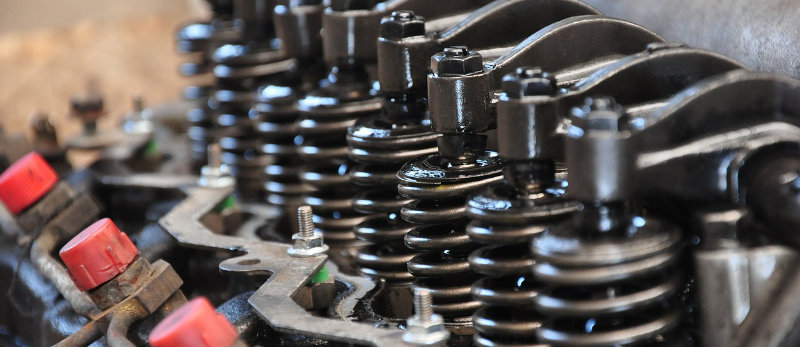 When it comes to a diesel engine, it made up of hundreds of parts. Some of the most important parts are tubes that are bent to proper angles to help produce the best results. A good example is your cooling system. Tubes connecting to the radiator and other parts are known as coolant tubes and they need to be bent to fit in its precise location.  In addition to coolant tubes, there are oil tubes, air tubes, and water tubes.
Each one of these bent tubes is an important part of the diesel engine.  A water tube, for example, is a big part of the cooling, as well as an air tube. These are just some of the important tubes used to help keep an engine running.
Tube Bending For All Types of Diesel Engine
At Detroit Tube Products, we provide tube bending services for diesel engine manufacturers all across the country. You would be surprised at the number of tube bending that is needed for one engine. Even the oil dipstick tube needs to be bent in some cases. Our experts can answer any question you may have about tube bending. We can handle any bend from all types of materials.
Of course, we do not only bend tubes for the engine, but we can handle exhaust bending as well. Also, no matter the diameter of the tube we can handle it. From 3/4″ to 6″  we have the capacity to bend your tubes. The shape is not an issue either, we can bend square and rectangular mandrel bending with ease.
With well over 100 years of experience, the top choice when it comes to tube bending services is Detroit Tube Products. Give us a call today at 313-841-0300 or use our contact form and see what Detroit Tube Products can do for you!