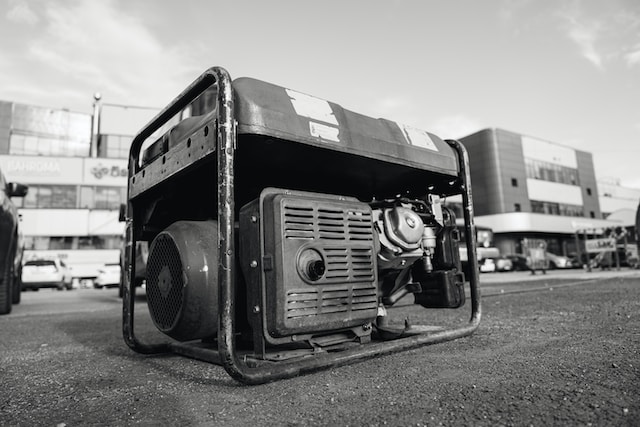 Get custom generator tube bends and fabrications at Detroit Tube Products!
Among the many different types of tube bends and fabrications we offer are specific tube bends for generators. For some applications, fabrications and tube bending for generators need to be very specific. The result of these fabrications is increased efficiency and performance of the generator or application using them. With customer-provided exact specifications, Detroit Tube Products experts will select the dies, and make the precision bends required.
Tube Bends
Tube bends for generators route various fluids, gases, or exhaust fumes. These bends may be crucial in maintaining the flow of fluids or gases within the system. They are designed to fit the specific generator model to ensure the proper flow and maintain proper pressure to prevent loss.
Tube Material
We offer your choice of materials for your custom bends and fabrications. Some of the most commonly used materials are stainless steel, carbon steel, aluminum, or specialized metallic alloys. Before the design and manufacture of your custom tube bend and fabrications, we consider various factors. These factors include:
corrosion resistance
temperature resistance
compatibility with the fluids or gases
Design and Engineering
We offer custom design and engineering for your generator's custom bend or tube fabrications. Our staff carefully considers the generator system and its specific dimensions and the parameters of its operational capacities when designing your custom tubes. We create CAD models and 3D models of your generator components and review these models with you before actual bending and fabrication to assure correctness.
Our Manufacturing Techniques
We provide vital quality assurance for the reliability and performance of your generator tube fabrication.  Our techniques include inspections and testing during and after the manufacturing process to assure functionality and the integrity of your tube bends and fabricated components. We may employ such non-destructive techniques as X-ray or ultrasound testing as well. In addition, we will conduct various pressure testing methods to assure quality and detect any weaknesses in the product.
Installation Integration
Once your custom tubes have been manufactured and tested and are ready for installation, they will need to be expertly installed on your generator system. Only skilled technicians trained in generator installation procedures should install your new tubes. They need to ensure the correct positioning, alignment, and connection of your newly fabricated components to your generator system.
It is important that you choose to work with the professionals from Detroit Tube Products when you need custom tube bends and fabrications for your generator system. We are here to make your system functions at its highest level to get the job done properly! With the right tube bends you can get what you need from your generator system.