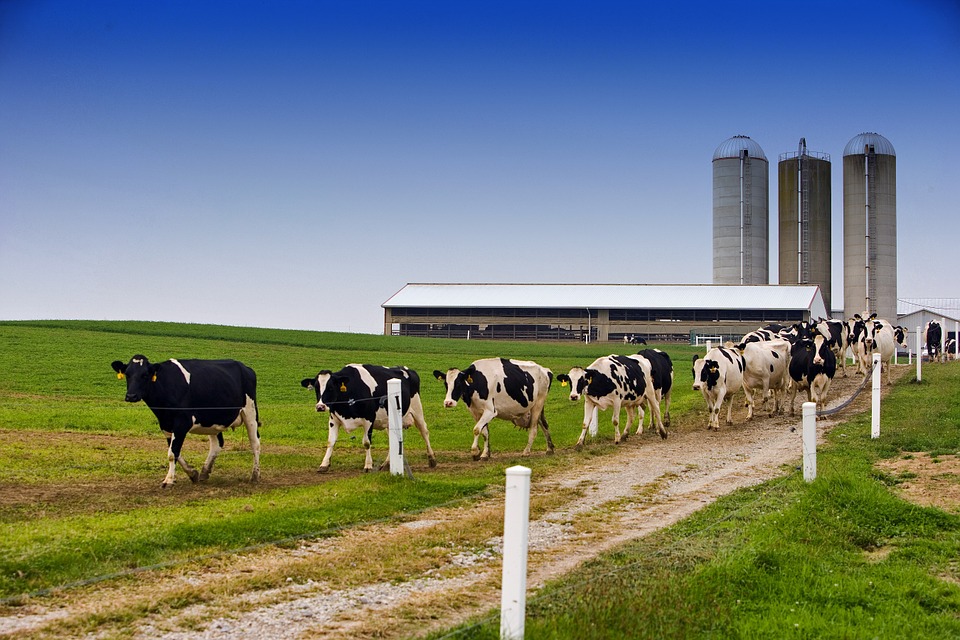 Detroit Tube Products serve many industries in and throughout Ohio. With a wide range of knowledge and experience in stainless steel tube manufacturing and bending, Detroit Tube Products are the most dependable in the Midwest. Also, we will supply to anyone from Akron to Cincinnati to Toledo.
Stainless Steel in Major Ohio Industries
The largest industry in Ohio is arguably the agricultural industry. 14% of the jobs in Ohio are in farming and food production. Ohio's state economy mostly depends on this industry. Without steel piping, farmlands would not be properly irrigated and the products would be contaminated by corrodible metal. The stainless steel pipe bending and forming that Detroit Tube Products provides can be crucial for farm systems. Agricultural industries are concerned with the reliability of equipment and product purity. To achieve equipment reliability and product purity, stainless steel is the most economical and practical material of choice for agriculture and process equipment.
Another large industry in Ohio is the manufacture of automobiles. Manufacturers have started using more stainless steel in the chemical makeup. Between 45-50% of the exhaust system in current vehicles is composed of non-corrodible stainless steel. Detroit Tube Products is able to supply steel pipe bending for exhaust systems which increase the longevity of the vehicle's lifespan. Stainless steel is also being used in other areas such as the vehicle's fuel tank, bumper, and engine. The automotive industry is intensively exploring the potentials of stainless steel.
Aerospace Engineering
Stainless steel is also being applied in aerospace engineering. Ohio is known as the birthplace of aviation, because of the Wright brothers. Stainless Steel is used in both the engine and fuel tank as it is dependable and will not corrode over time. Also, stainless steel is used on the wings as it creates better aerodynamics than heavier metals. The ailerons found inboard, and outboard on the wing, are panels that move up and down allowing the pilot to roll the plane at desired angles. Flaps, found outboard and inboard in the center of the wing, increase air-lift and are used to accelerate the plane upon takeoff and to slow the plane upon landing. Stainless steel is the component that makes plane safety possible.
Contact us today!
Each of these industries can be supported with Detroit Tube Products' stainless steel tube forming and bending. In addition, we are the best stainless steel bender in the Midwest. Also, if you would like to learn more about our services or would like to purchase from us, contact us today and get a free quote!