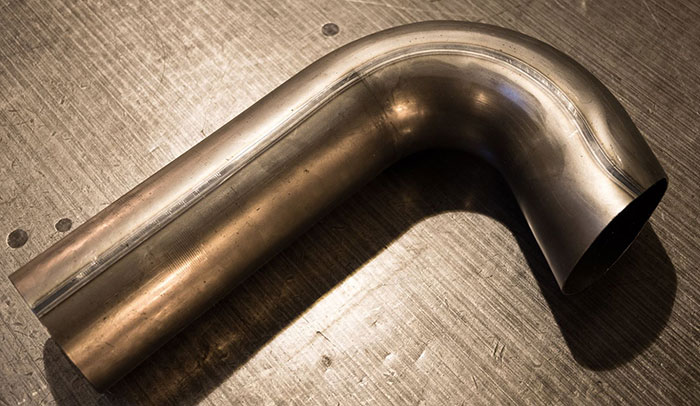 One of the best, if not the best, tube bending shops in Detroit is none other than Detroit Tube Products. Established in 1911, we have been providing tube bending services for over 100 years. At Detroit Tube Products, we provide tube bending for all types of tubes. In addition, we specialize in thin-wall tubing, which can be very difficult in the wrong hands. Our experienced craftsmen can bend and form the tube to your exact specifications.
Precise Tube Bending Is Our Business
Detroit Tube products have a large inventory of tubes on hand and can get the ones we do not have rather quickly. Also, we provide a large selection of processes to get the job done. Processes such as mandrel bending, roll form bending, and dual tube bending. In addition, we can provide square and rectangular bending in a variety of sizes. A mandrel bend uses a steel rod inserted into the tube to help provide support through the bending process.
Roll form bending the tube is passed through a series of rollers to help achieve the proper bend. We have been providing bending services to a large variety of industries. Our tube products are used in products such as diesel engines, radiators, yachts, car wash systems, and more. With over 100 years of knowledge, we are the right choice for tube bending projects. We handle all size volumes of orders. Making precise and extreme bends that most other companies wouldn't, is what separates us from other tube bending shops.
Not only do we provide the best tube bending service we also provide tube forming services as well. We can expand, swag, flange, end-forming, slots, and many other tube services. You can give us a call today at 313-841-0300 to speak with our staff. In addition, you can also fill out our easy request a quote form, and we will respond to your submission as soon as possible.