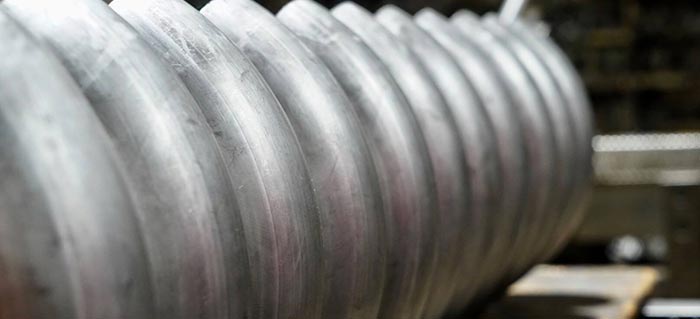 When researching tube bending companies, you might ask yourself, what exactly does ISO certified mean? To be ISO compliant, a company must follow the rules of an International Organization for Standardization. So an ISO certification proves that the company is following international standards. In the case of Detroit Tube Products, they are ISO certified with the American Systems Registrar, LLC or ASR.
Detroit Tube Products ISO certification is ISO 9001:2015. This means Detroit Tube Products follows all International Quality System Standards. When looking for any type of tube bending company, you should always make sure they are an ISO Certified Manufacturer.
Detroit Tube Products A Certified Tube Bending Company
Being a certified company with decades of experience, we can handle any order for tubular parts you need. In addition, we can deliver custom tubular parts to your exact specifications on time. We can match any design and bend to your specifications. Furthermore, our bent tubes have been used in shelving units, tables, fixtures, lighting, frames and much more. Detroit Tube Products is a custom manufacturer of tubular parts and tubular assemblies.
Do you have an idea in mind for a new part? Call the experts at Detroit Tube Products 313.841.0300, they can help you with what you need to make your idea a reality. We provide tube forming of all types and have provided custom formed tubes to a variety of industries. Along with bending, we can provide expanding, swaging, beading, flaring and other options for your tube forming.
As one of the nation's best tube bending companies, the right choice for tube forming and bending is Detroit Tube Products. No matter if you need bending, shaping or assemblies, we can do it for you. You can request a quote for any of our services today or give us a call at 313.841.0300, we are always glad to hear from you!