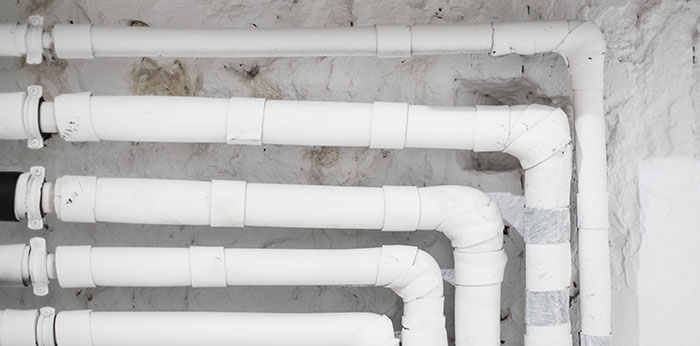 Small radius tubes are used in a number of industries for a number of uses. From plumbing to HVAC systems, small radius tubes are needed, and sometimes they need to be bent. Some tube bending shops do not want to handle that type of tubes. But here at Detroit Tube Products, we can handle any size tube you need for bending.
Small Radius Bends
Our capabilities of tube bending range from a wide array of services. In addition, we have a huge inventory of tubing on hand. You can request a bending quote at any time and we will respond quickly with a quote. We can bend tubes made from a variety of materials such as copper, mandrel steel and others. Also, we handle all our services in-house. We do not farm out any of our services.
As stated earlier, we can bend small copper tubes, when bending the soft metal there are some things to be aware of. When bending small radius coper make sure to take the wall factor into consideration. The wall factor is the outside diameter and the ratio to the wall thickness. There are other factors to consider and the experts at Detroit Tube Products can answer those questions.
At Detroit Tube Products, we have been providing bending services since 1911. Also, our equipment and facility are designed to handle a wide variety of bends because of the sheer amount of industries we serve. Small to large radius tubes, we can handle high volume to small volume orders relatively quickly. No matter if you need exhaust bends, plumbing bends, or any type of bend we can handle it.
Finally, if you are interested in getting a free quote from Detroit Tube Products, request a quote here. We are willing to help you today so please, contact us soon!