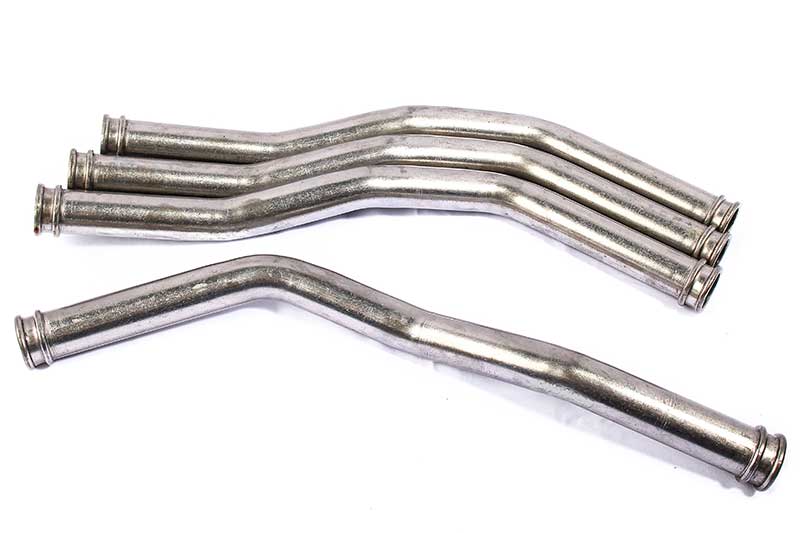 When it comes to steel tube bending there are different methods that can be used. One of those methods is section bending. Sometimes section bending is referred to as profile bending and can be done to a variety of metals. A special bending machine is ideal for this.  Also, when bending we make sure to achieve a tight radius and prevent distorted bends.
Section Bending
Section bending can work with all types of shapes such as angles, bars, beams, channels, pipes, tubes, and tees. Even aluminum can be formed and rolled to the desired bend.  By using a rotary draw or three-roll bending we prevent wrinkles or humps from appearing in the tube. In addition, we can bend any shape of the tube such as square or rectangular.  No matter what type of bending you need for your next project, Detroit Tube Products can help.
We have been providing bending services for over 100 years and we always deliver the products you need. From aluminum to stainless steel we can bend it all for a variety of industries. In addition, we have worked with all the major automotive providers as well as aerospace. Not sure what type or size of bend you need? Also, our experienced staff to help you with what exactly you need. They can recommend the materials and type of bends you need.
Tube assemblies and tube forming services are also available. Our assemblies have a choice of finishes such as paint, powder-coat, e-coat, and electropolishing.  In addition, our tube forming can provide you with expanding, flagging, o-ring seats, and much more. If you have any questions please call 313.841.0300 or use our easy contact form. Finally, when it comes to any kind of tube service such as tube bending, forming, or assemblies choose Detroit Tube Products for all your needs!