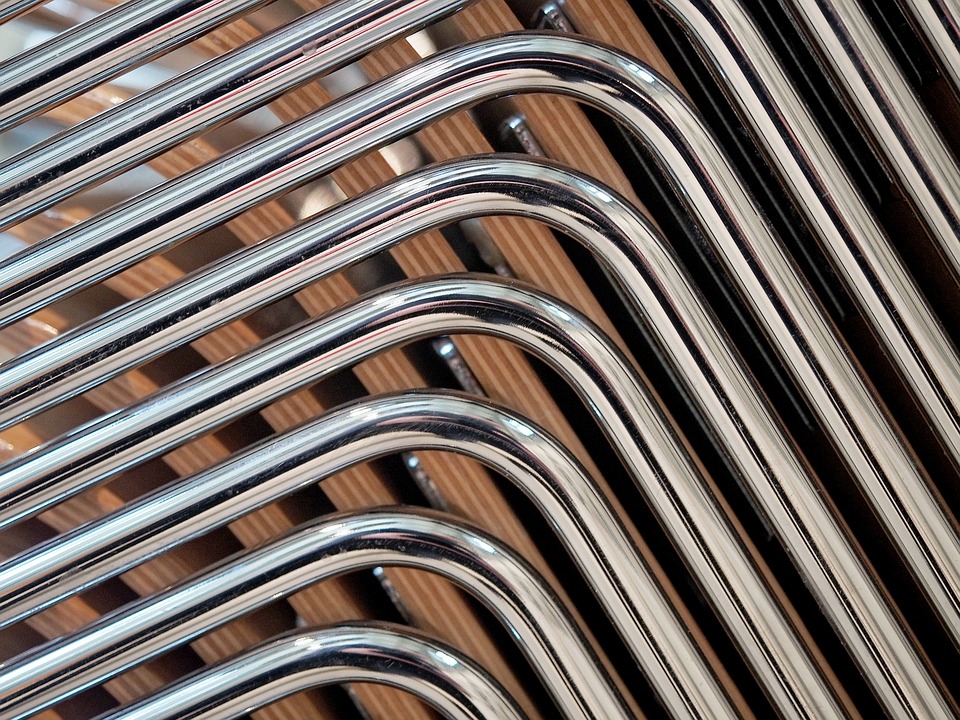 1 inch pre bent steel tubing along with other diameters of pre-bent tubing is available.  Of course, Detroit Tube Products can bend any tube to the exact specifications you need.  Another popular bend we have is a 4-inch exhaust pipe bends. We provide bent tubes for all types of automotive exhaust as well as motorcycle exhausts.
Pre Bent Small Radius Tubing
When looking for a small radius tubing bender your answer is Detroit Tube Products. In addition, we can provide custom mandrel-bent tubing. We service a variety of industries such as automotive, trucking, HVAC, and many others. In addition, to prevent tubing, we also offer assemblies and form shaping.
Form shaping of tubes has options you can choose from. Options such as expanding, beading, flaring, swaging, and flaring. Flanging is a modification of a tube so it can be attached to attachments and another tubing. Flared tubes are modified on the end to allow another tube to feed into it.
Pre Bent DOM Tubing
One of the most popular types of pre bent tubing is DOM tubing. DOM (Drawn Over Mandrel) tubing is used in a variety of industries from automotive to construction. DOM tubing is cost-effective and very reliable which makes it very desirable. Pre bent DOM tubing can be used for a bunch of applications. At Detroit Tube Products, we can provide you with the exact bend you need on your DOM tubing.
In addition to DOM tubing, we can offer pre bent steel tubing of just about any steel. Do not put your project on hold, because you can not find the right bent tubes. Let the experts at Detroit Tube Products provide them for you.
Choose Detroit Tube Products
With decades of experience, Detroit Tube Products is one of the best tube bending companies. Also, we can provide you with a quick and accurate quote on your next order. Our experienced staff can answer all your questions to help you find exactly what you are looking for. Furthermore, we can handle any size order and have it on time and ready for you in a reasonable time frame.
During these tough times, our hours may vary.  Until the lockdown and all restrictions are lifted please give us a call at 313-841-0300 we can work out shipping and pick up.  Everyone here at Detroit Tube Products wishes good health to you and your whole family.