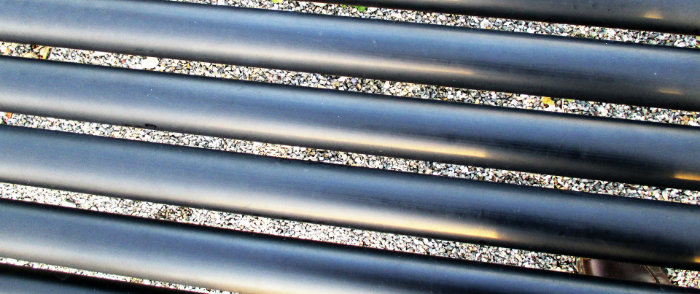 Small stainless steel tubing bender services are needed for tubes used in a variety of applications and industries.  When it comes to small radius tubing, you need a company with experience handling the tubes. In addition to experience, they need the know-how on making precise bends in the small tubes. Smaller tubes can be used for gas lines, engine parts, water lines, and much more.
Small Stainless Steel Bending
When it comes to bending smaller steel tubes, there are different types of bends you can perform. The first is a mandrel bend.  This process uses a steel rod inserted into the tube during bending. Also, this method will provide an excellent bend without wrinkling or breaking. Compression bending is not recommended for smaller tubes. If you use compression bending on a smaller tube you could cause it to buckle or break.
Another method is the rotary draw method. This process uses mandrels and dies inside the tubing. Also, this process allows for a better tighter bend even with smaller tubing. Stainless steel is a great choice for your tubing. The corrosion resistance and sturdy nature of the steel make it exceptional for many industries.  Of course, stainless steel is not the only type of metal we can bend. We can metal such as aluminum, copper, carbon, and many other materials.
Tubing Bender
Detroit Tube Products has been providing tube bending services to the automotive industry for decades. Not only do we service large companies but smaller ones as well. Many of the local custom bike shops use our services for exhaust pipe bends.  Our bending services also include playground equipment, plumbing, and much more.  No matter the size or volume, we hare at Detroit Tube Products can handle it.
No matter what size radius your stainless steel tube is, we can bend it to your specifications. At Detroit Tube Products, we have been providing tube fabrication services for over 100 years. From end forming, assemblies, or tube bending, we handle it all. Request a quote today for our services, we are always on time and accurate with all our orders. Finally, give us a call today at 313-841-0300 for any questions you have about stainless steel bending or small radius tube bending.