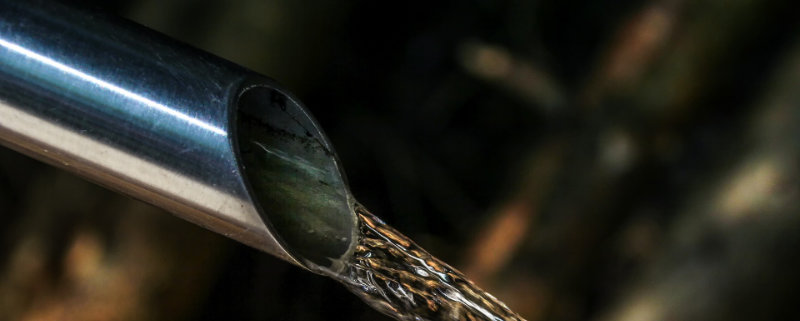 When it comes to a 4 inch tubing bender, look no further than Detroit Tube Products.  We can provide you with tube bending services for just about any diameter of the tubing.  In addition, we also can offer you tube forming and shaping as well as assemblies.  Also, we provide services to a wide variety of industries throughout the country.
4 Inch Tubing Bender And What To Look For
At Detroit Tube Products, we have extensive knowledge of tube bending and can provide you with the exact dimensions you require.  Before you have any of your tubings bent there are some factors of what type of tubing you need. Here are some factors to consider before you purchase tubing. The first type of tubing is a round steel pipe. Steel pipe/tubing is used in almost everything. From fencing to plumbing steel tubing is always a popular choice.
Another type is square tubing.  Square tubing is used in a variety of situations such as possibly shelving to trailers. Also, when it comes to square tubing, Detroit Tube Products can bend any shape of tubing including square. Drill stem pipe is a pipe used in the oil and gas industry, usually more popular in Texas than anywhere else. These are just a few of the variety of tubing and pipes that are used in our everyday life.
At Detroit Tube Products we provide tube bending services to the automotive industry, and many others. From customer bent tubes for exhaust systems to bent tubing for construction, we can do it all. In addition, we have a multitude of methods we use to provide our bending services. Finally, give us a call today at 313.841.0300 or use our easy contact form and see what Detroit Tube Products can do for you!